We're preparing tasty and fresh wonders every day and our offer of vegetarian, vegan and gluten-free meals is constantly actualized. Green Bar is a cool place where you can eat healthy and quickly.
Address
Ztracená 321/3, 779 00 Olomouc

Vegetarian, Vegan and gluten-free

You choose the composition and the size of your meal

You pay just for what you pick-up

We cook from fresh and local ingredients

You can see what's giong on in our kitchen

Wheelchair accessible & kid corner

More than just an eatery
Green Bar, a buffet-style vegetarian restaurant, is characterized by having a kitchen free of meat, a healthy one, creative, varied, balanced, fresh and totally homemade.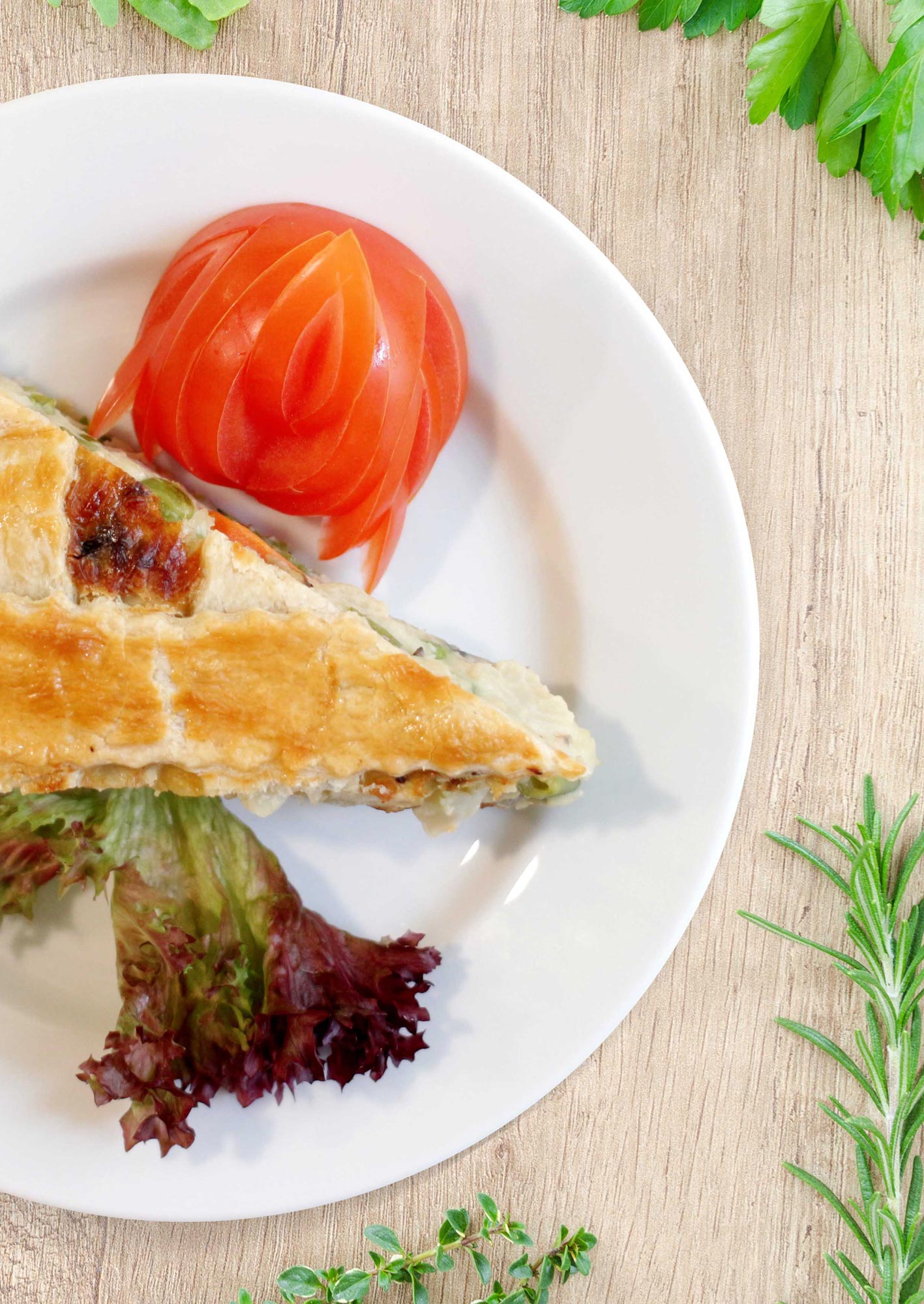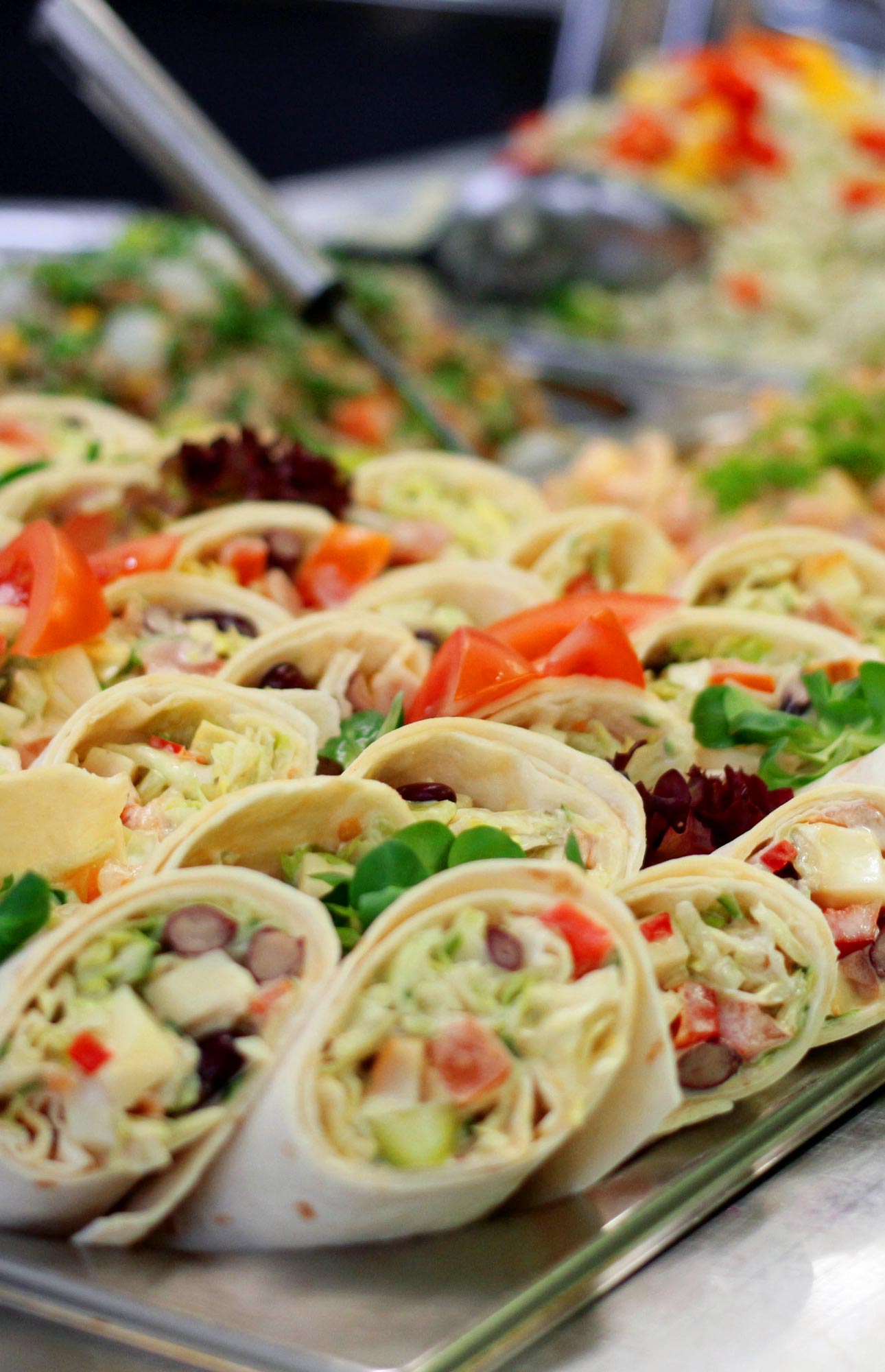 The first vegetarian restaurant in Olomouc
Green Bar opened its doors in September 2007 and became a very popular eatery in Olomouc for those who wants their lunch plates diversified and healthy.
The menu is usually changing according to the seasonal and local products, which allows the full creativity of our young chefs to manifest. We're offering both new and traditional recipes: we love transforming typical Czech dishes into vegetarian ones and playing with the diversity of international cuisine.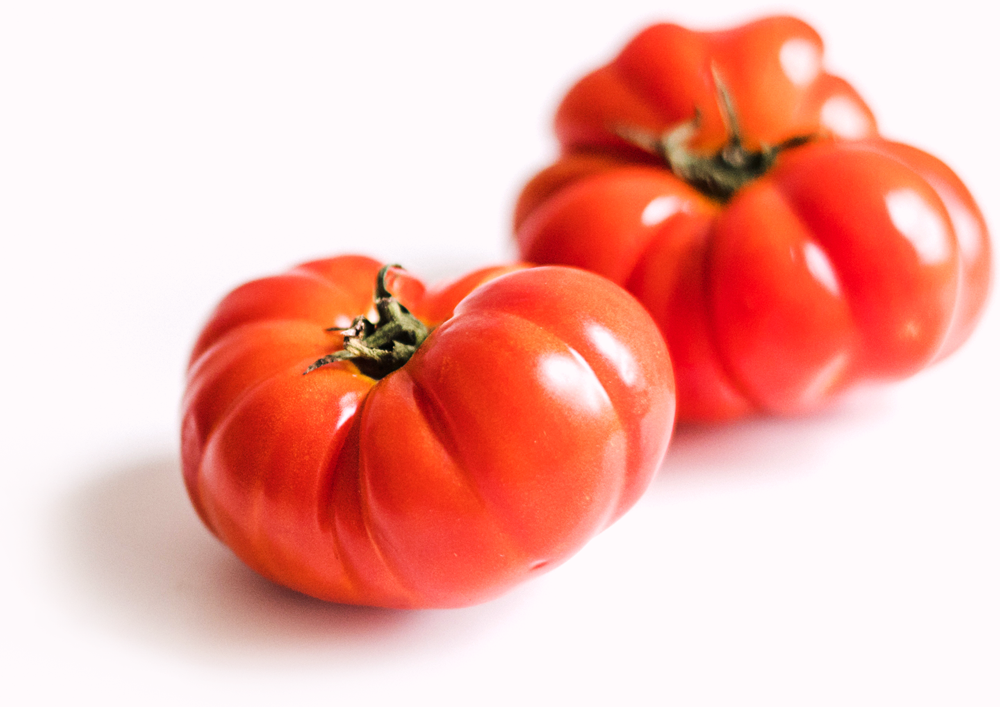 With passion and savoire-faire, we wish to bring you new sensations and tastes.